This is a Now page, and if you have your own site, you should make one, too.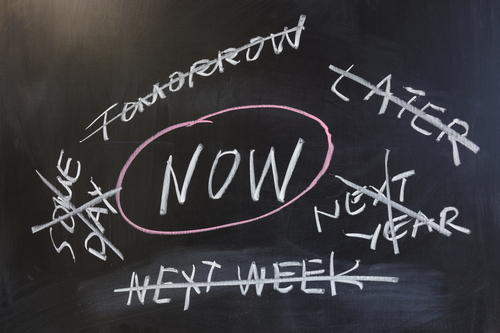 November 2023
My most recent take on my Now page is inspired by Andy's Working Notes and is generally a reverse order summary of notable events in my life over the last few months (or so).
---
I've done such a good job this fall of actually noticing the season.
Nearly every year, I'm disappointed when January arrives. After spending the entire year looking forward to Fall. Our holiday season basically starts with our birthdays at the end of August. The final four months of the year are filled with events, sights and sounds that are unique to this time of year.
But too many times, January rolls around, and I find that I've missed the season completely. Work got in the way. Health problems got in the way. LIFE got in the way. And by the time the season is over, I realize that I missed it.
But not this year. We enjoyed our Salem vacation at the beginning of October, and my soundtrack has been all Halloween and spooky radio. On my daily walks I take the time to notice the leaves change on the trees. I've read scary books and watched scary movies.
Instead of dreading November because it's here too fast, and I feel like I missed Halloween, this year Halloween kicked the door open to the next holiday! I squeezed Halloween dry and am ready to move on. I've got more books to read and shows to watch. We have more events planned and more time to just sit and enjoy the season.
This year, the holiday season is a microcosm of my life. Too often I speed through right now in anticipation of the next thing that'll make me happy. But I never arrive at that time. As each day arrives, I just look forward to the next.
This year I'm taking the time to experience each day. And it's still just beginning.